Perfect Vitamin D&K™ by Health Fitness and Longevity
A doctor-formulated, plant-based, micro-encapsulated combination of maximum dosed Vitamin D3 & K2 in the correct, active, and most absorbable and bioavailable forms (3 month supply).
Compare
WHAT

 Is It?

Perfect Vitamin D&K™ is a doctor-formulated, plant-based, micro-encapsulated combination of essential Vitamin D3 & K2.
Correct, Active Forms Are Used:

 Patented D3 (as Cholecalciferol) + MenaQ7®; K2 (MK-7; as trans menaquinone-7)

Most Absorbable & Bioavailable:

 Powdered, micro-encapsulated for better absorbability and freshness (better than oil).

28,29

Science-Backed & Validated:

 Utilizing the optimal dosage and ratio used in human clinical studies.

46,47

Vegan / Plant-Based:

 100% plant-based forms of K2 and D3. Certified organic and wild-harvested.
Perfect Vitamin D&K™ is one veggie pill, taken daily with food. With 90 servings per bottle, lasting you up to 3 months!
Easy, convenient, and a great value!
HOW

 Does It Work?

The ingredients in Perfect Vitamin D&K™ are scientifically researched & medically validated to help promote:
stronger 

bones

, muscles & joints

*

22-24

improved 

immune

 system

*

30,31

increased 

energy

 levels

*

40-43

happier 

mood

 & well-being

*

32,33

stronger 

heart

 & vascular system

*

26,27

healthy 

weight

 management

*

34,35

proper 

blood clotting

 & circulation

*

35

aids in 

calcium

 metabolism

*

44,45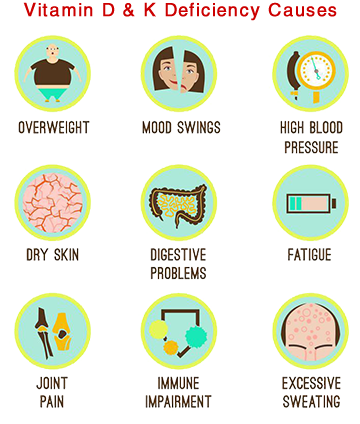 What Are The 
BENEFITS

?

There are lots of Vitamin D and K products on the market…
Why 

use

 Perfect Vitamin D&K™?
Why is it 

better

 than others?
How will you 

benefit

?
All great questions that I would be asking myself. The answer is because of FORM & COMBINATION:
Correct 
Form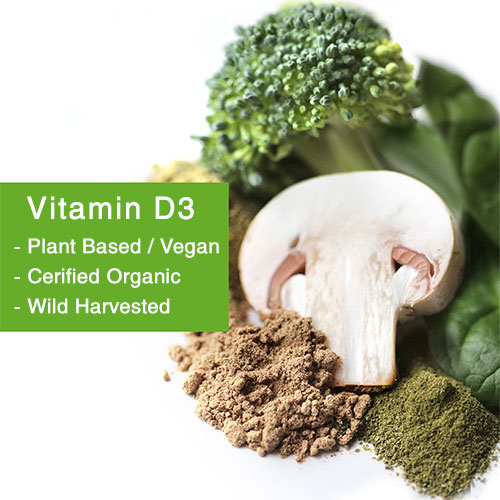 It's very important you take the correct FORMS of these two vitamins for maximum safety, absorbability and bioavailability.
Vitamin D
This must be in D3 form, as "Cholecalciferol". Not D or D2.
We're also using a 100% plant-based, certified organic, vegan, and wild-harvested form.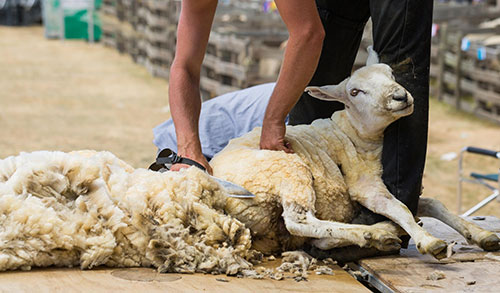 This is NOT oil-based like 99% of other cheaper forms of vitamin D's on the market, which is from animal by-product called "sheep grease".
Yes, oil-based forms of Vitamin D are actually derived from bodily fluids secreted by sheep's glands and wool (yuck!).

Vitamin K
This needs to be K2 form, more specifically as MK-7 (trans menaquinone-7). Vitamin K1 and K2 as MK-4 (not 7) are inferior, less effective, and cheap.
We use the patented MenaQ7® version, which is the MOST potent, proven and safest form, backed by 25+ human clinical studies.1-26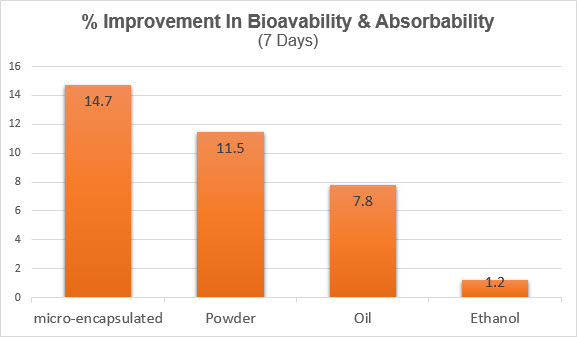 Both are dry powder, micro-encapsulated and vegan, for improved absorbability and freshness. Better (and more expensive) than oil-based, which can go rancid in the heat.28,37-39
Correct 
Combination
Vitamin D has dozens and hundreds of health benefits. Unfortunately, when taken alone, it can cause calcium build-up in your arteries and veins.*
This can lead to a narrowing of the blood vessels, decreasing blood flow, and may lead to heart & brain problems.*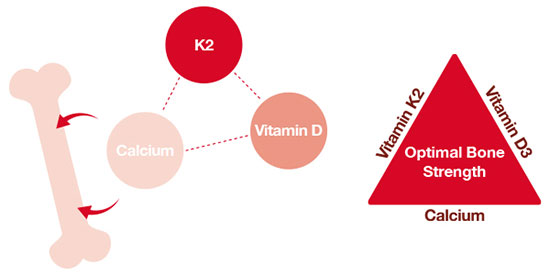 However, science has clearly shown that taking both vitamin D & K together, helps with this problem.50-52
This is because vitamin K2 actually helps take calcium OUT of the arteries and puts it in the bone, where it belongs.*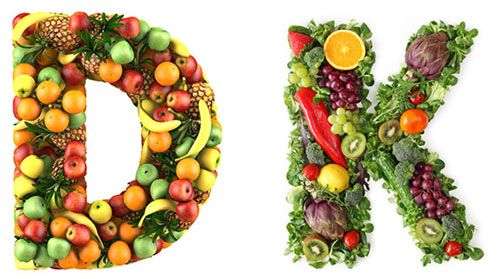 This obviously creates stronger bones, blood vessels and can aid in heart health.*
Perfect Vitamin D&K™ delivers the correct dose & form of vitamin D3 + K2, improving the benefits of both dramatically when taken together.*50-52
Why

 Is It 

Better

?

Many products that contain vitamins D and/or K…

However, Perfect Vitamin D+K™ is the ONLY doctor-formulated (by endocrinology, hormone doctor) solution that has:
7+ year

 success record (with blood tests).

*

Over 

37 customer reviews

 

**

Plant-based, organic ingredients.
Three 

(3) month

 supply (great value)
Validated & scientifically researched 

‡

USA

 Made, in a 

FDA approved

 facility.
Gluten Free, Vegetarian & NON-GMO
One 

YEAR

, 200% Statisfaction, 

$100.00

 

Guarantee

 .
Shipping Policy
Additional Charges Applies for Shipping.
Refund Policy
For a quicker dispute solution we will appreciate it a lot if you provide:
Photos or videos of the damaged item to prove damage. If the photo cannot prove the products are damaged, please upload the video.
Screenshot of the e-mail or dispute received including name, date and content. In other words, a customer has sent the complaint (Through PayPal Dispute or other Gateway, e-mail, etc.).
The products need to be returned, and if our Dispute Team asks for a return on the AS Service Center.
Except for the important interpretation, we will make a Refund, Resend, or accept the return for any of the following cases:
Cancellation / Return / Exchange Policy
You can pay sellers directly or through the MallsAndFun Secured Checkout page. 
General Inquiries
There are no inquiries yet.
Best offers
MallsAndFun Podcast
Business / Relationship Shows
Music Covers
Watch / Download Free
Best Products
We take satisfaction seriously
Best Offers
Never miss an offer
Follow us on Social Media
Its always easier to connect with us